What do we specialize in?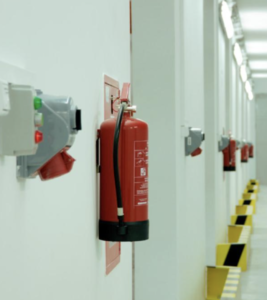 Fire Protection Systems
Wide range of fire protection systems (including chemical suppression based) to ensure highest safety for all types of facilities.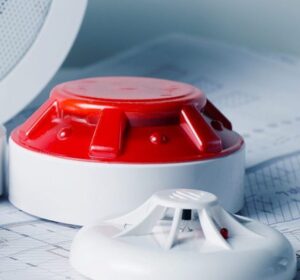 Detection & Alarm systems
Intelligent fire, smoke, water/gas leak detection systems that are the most advanced in the industry.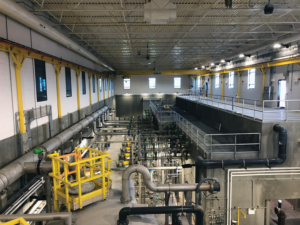 Public Health systems
Turnkey WTP, STP systems ensure compliance with local laws and reduce wastage.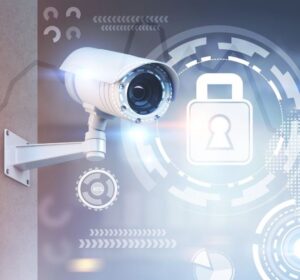 Low Voltage systems
Offering LV systems such as CCTV, Access control and BMS systems.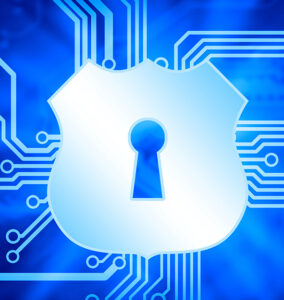 Electronic Security systems
Highly secure technology products, PA systems deployed in institutional and commercial buildings.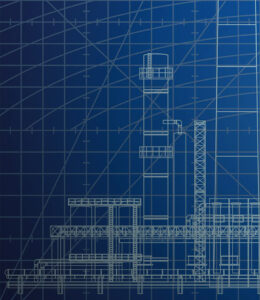 Integrated Design Services
Founded and run by technocrats with an in-house design team, we assure a professional 360° approach on all projects.
Complete Turnkey Solutions
Offering one stop solution for safety, security & utility
Headquartered in Mumbai and established more than a decade ago, ABT has now executed 100+ large scale turnkey projects across India. We have grown to become the leading 'one-stop solution' for safety, security and utility with top-tier clientele across industries.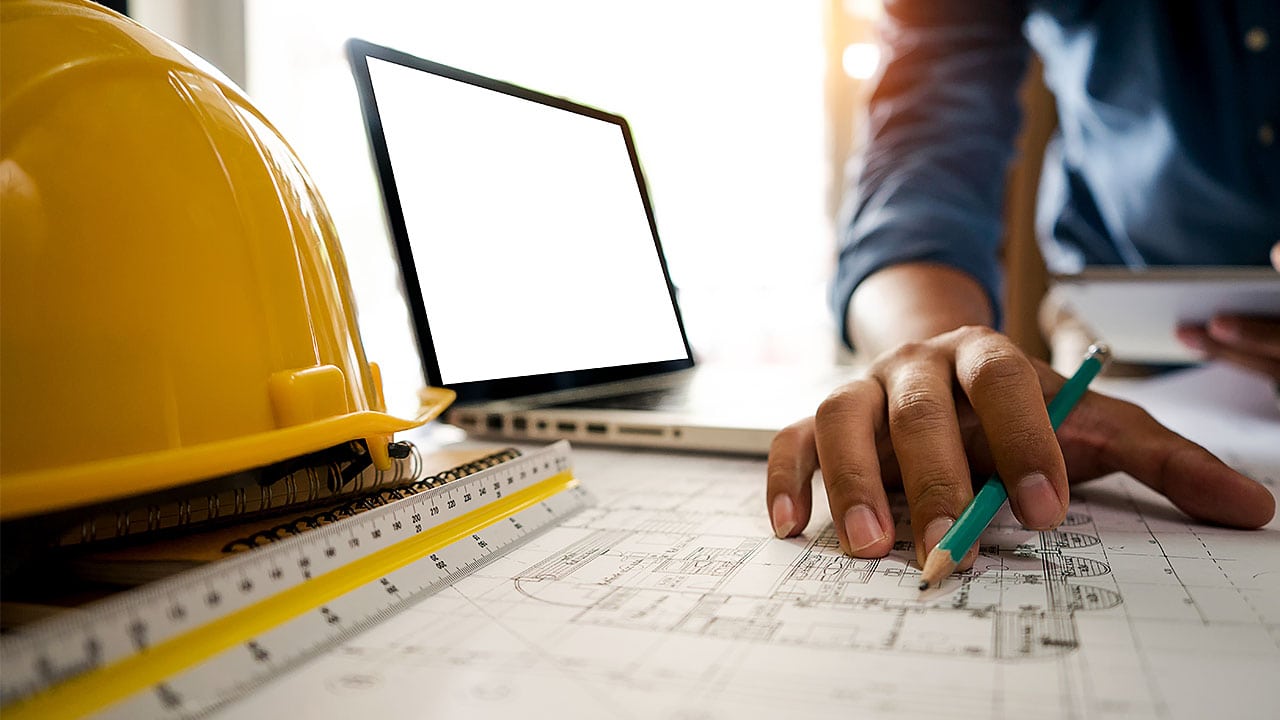 Trusted by market leaders around the world